Transcend was founded in 2015 on the belief that all students deserve a better model of education.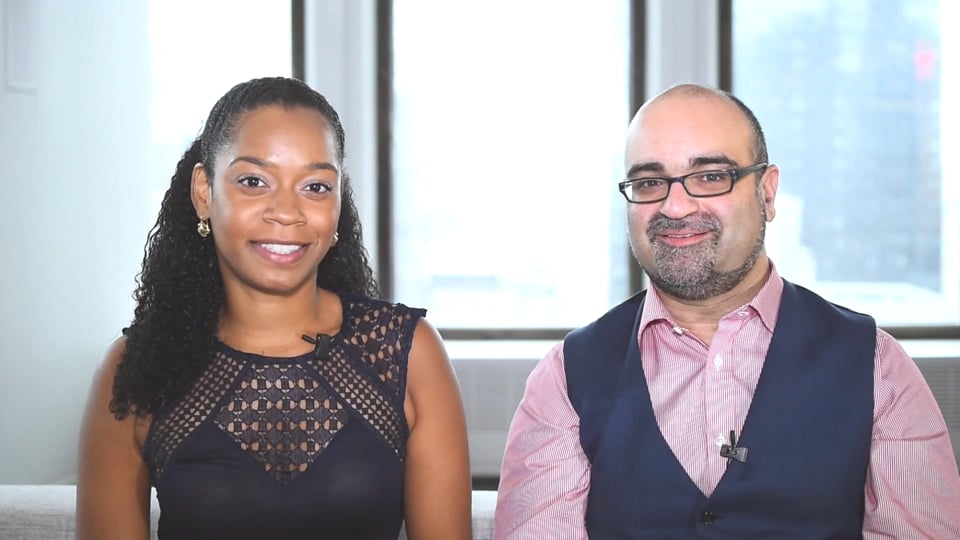 Our original 2016 video making the case for R&D in education.
In Dissatisfied Yet Optimistic, we recognized that learning in American schools reflected an outdated, industrial model that limited students and teachers alike. For transformation to take place, the education sector required an investment in research & development (R&D), activities organizations undertake to innovate, solve new problems, and learn new things. Unfortunately, most school systems lacked capacity for this work. Our team was passionate about bringing this piece to the puzzle as an R&D engine for the education sector.
In 2016, we launched our first school partnerships, carefully identifying opportunities that allowed us to fuel breakthrough innovation in holistic school model design. Through the years, we continued to grow our number of direct partnerships while creating freely available design supports that communities across the country could use in their local efforts. Resources like our Leaps for 21st-Century Learning, Designing for Learning Primer, and the Responding, Recovering, and Reinventing paper launched during the pandemic helped make the ideas of change accessible and concrete for thousands of people leading school redesign efforts.
Today, we continue to evolve as an organization, always putting students at the center, while remaining committed to our mission to support communities as they create and spread extraordinary, equitable learning environments.