We offer fellowships, training, and cohort-based learning to deepen your abilities to support and pursue innovative design.
Learner-Centered Leadership Lab
The Learner-Centered Leadership Lab (LCLL) is a cohort program for visionary superintendents who share a commitment to putting the needs of learners front and center.
Our 3rd Cohort of Leaders shared their thoughts on How Learner-Centered Leaders Solve Problems here.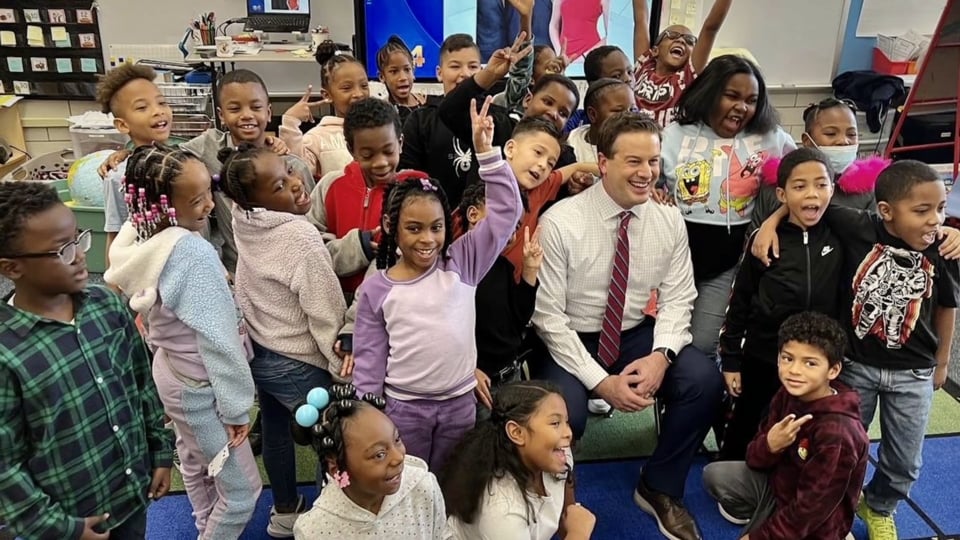 Learn more about the LCLL from members here
It is rare that leaders are afforded the opportunity to continue to build capacity, expand their personal and systems' networks, and to explore the concept of learner-centered leadership in such a dynamic and focused manner. It is the ultimate investment that those looking to advance equity and excellence in education should consider.

Christine Fowler-Mack, Superintendent, Akron Public Schools, OH
Freedom Dreams Lab
The Freedom Dreams Lab is a fellowship that leverages Transcend's range of social, intellectual, and human capital to support Black and Latinx leaders' brilliance and help make their visions a reality.
Customized Coaching & Courses
We want to equip as many people as possible with the skills to reimagine learning in their communities. To do this, we offer tailored coaching and learning opportunities that help build capabilities to pursue and support innovative design.
This comes in many forms, including deep dive training on how the Leaps for Equitable, 21st-Century Learning apply to your community. We also offer "train-the-trainer" programs to equip future facilitators to teach others how to reimagine education for their community.
Let's Partner for Change
Contact us to discuss your interest in these professional learning opportunities.