Let's dream boldly with our communities and push the status quo in education.
We support school and system leaders along their design journey to reimagine learning via empathetic, community-led processes.
Spark
Are you starting to look for ways to reimagine learning in your community?
Let's spark conversation to find a better way!
Design journeys begin with a spark of inspiration. A conviction that your community deserves something far better for its students. But where do you begin?
Sparks are short-term engagements where your community is actively involved in identifying opportunities to transform learning and generating ideas for how to do so.
Ignite
Are you ready to activate your community to reimagine school?
Let's define a vision for your community's learning environment and build a plan to bring to life.
Begin an in-depth process to reimagine what learning looks like in your community to unlock the infinite potential of your students.
We work hand-in-hand with communities to align on a whole-school vision that they can progress toward (and continue to iterate) over multiple years.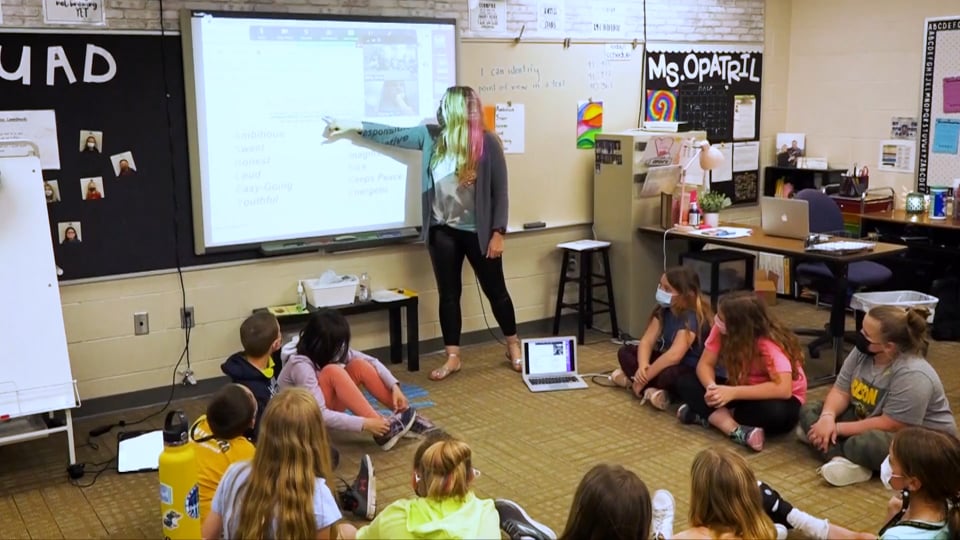 The exercise of doing community-engaged design is not just about the answer of here's the right design. It's about the process of building a set of convictions in a community. You have to build a coalition of lots of people who want it.

Jeff Wetzler, Transcend Co-Founder speaking on the Learnit Podcast
Advance
Do you want to continually advance your community's vision for learning?
Let's implement, learn, and scale changes that improve your community's learning experience.
Deepen the progress made during the Ignite journey (completed independently or in partnership with Transcend). It includes multiple "rounds" of pilots per year to learn and iterate toward your community-defined vision for learning.
Explore Related Resources
Transcend Community
Join a vibrant network of leaders, educators, and designers of innovative schools and learning environments.
Conversations with Kids
Students should guide us down the road to reinventing education. Start by exploring our in-depth report based on our Leaps Student Voice Survey. You can also download ready-to-use resources to start listening to your own communities of learners.
Let's Partner for Change
Let's connect to discuss ways we could partner to cultivate change.