Communities across the country want and need profound change in the design of school. See how two school communities harnessed untapped strengths to bring stakeholders together around the shared goal of creating extraordinary and equitable learning environments for young people.
Brooklyn STEAM CEnter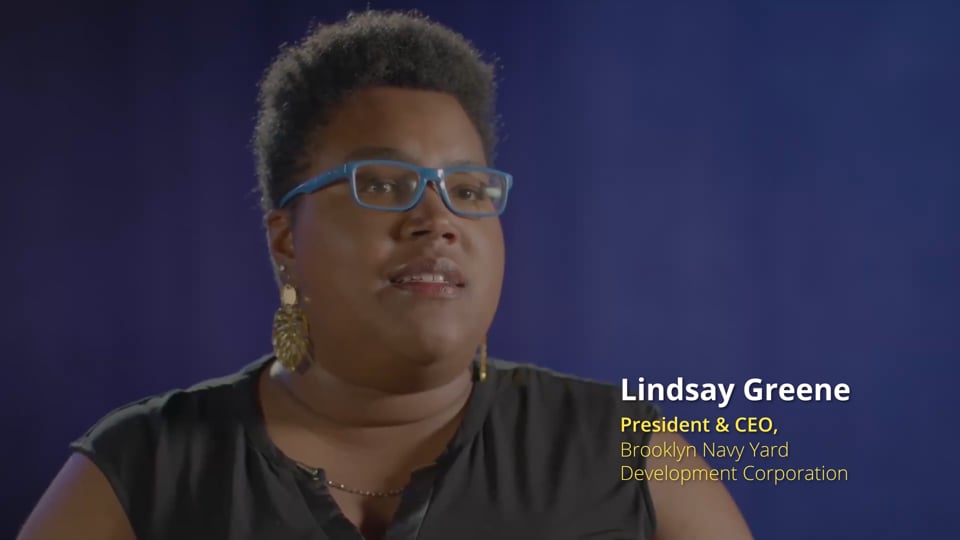 The Brooklyn STEAM Center, an endeavor between the New York City Department of Education (NYDOE) and Brooklyn Navy Yard Development Corporation (BNYDC) provides a tangible pathway to economic mobility for young predominantly Black and LatinX 11th and 12th graders. The goal of this model is to prepare scholars, through project-based learning in a real-world environment, with the technical, professional, career and financial skills to create their own futures. Learn how voices in the community built and fueled this powerful learning model.
Why this model Matters
Walking into Brooklyn STEAM Center, you'd be forgiven for thinking you'd entered a highly modern workplace rather than a high school. Brooklyn STEAM is a vanguard career technical education (CTE) high school located on the Brooklyn Navy Yard, home to 500 fast-growing, high-tech manufacturing companies. Young people come from participating NYCDOE schools where they engage in core academic content for half of the school day; the other half is spent at Brooklyn STEAM engaging in career pathways from computer science to culinary arts. Young people rub shoulders with real practitioners in their fields of interest. These extraordinary experiences provide depth and variety as young people prepare to thrive in fast-changing, technological world.
how they built the model
Analyzed Brooklyn's economic opportunity to understand which jobs provide pathways to economic mobility
Engaged deeply with young people about their schooling experience to deepen empathy
Gathered system, community, and workforce leaders in the science of learning and development to co-develop ideas for the future learning environment
Studied many workforce development models and decided to institute a "hub model" where students are directly engaged in authentic real-world environments for half the school day, rather than the limitations of trying to offer many different opportunities within a single high school
Articulated and captured their shared vision in a "Blueprint," getting all of the ideas and learning on paper
Custom built project-based learning curriculums for each of their six career pathways; created Industry Advisory Council, a platform/space for industry experts to actually contribute content to the STEAM curriculum
Working currently with NYCDOE on plans for additional STEAM Center sites in other boroughs
D.C. Public Schools' Van Ness Elementary School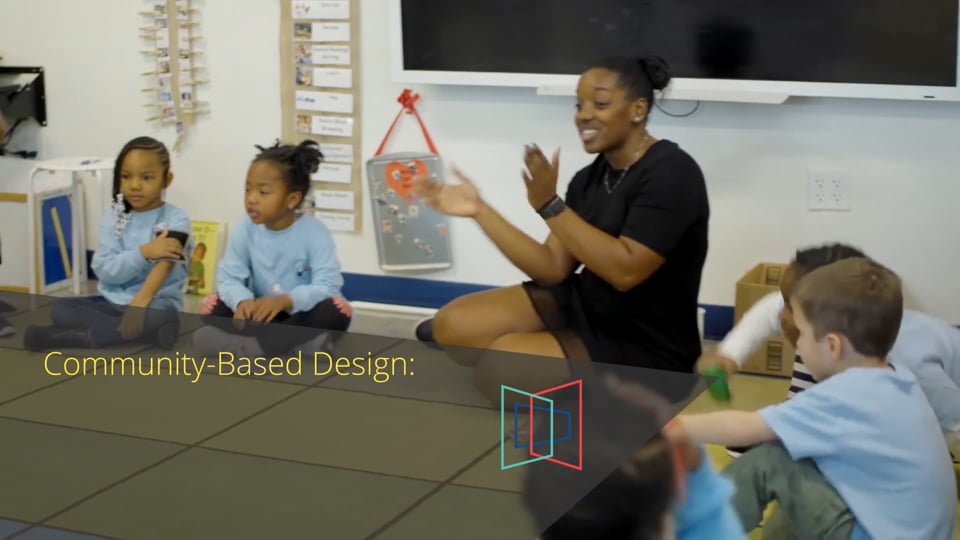 D.C. Public Schools reopened Van Ness Elementary School in response to community interest. Children, families, and educators knew the community needed a school that would nurture their children—not only academically but also beyond. Van Ness' Whole Child Model is rooted in the understanding that children's academic success is inextricably linked to their overall well-being and was built in partnership with all the stakeholders in a child's life.
Why this model Matters
Walk into Van Ness Elementary School and your shoulders will drop, your smile will widen, you'll think that this was always what school could be. The Whole Child Model, developed at Van Ness, accomplishes a rare feat by skillfully merging decades of research from the science of learning into a cohesive learning environment that benefits both youth and adults. What sets this model apart is its tailored design for the most challenged learners, allowing them to transition into a regulated state conducive to effective learning. Notably, D.C. Public Schools is incorporating this model into 20 other schools and a district-wide initiative. Numerous schools across the nation, spanning from Texas to California, are also leveraging this model, and even the Federal Government has taken interest, investing in its study.
how they built the model
Learned extensively about learning science and whole child approaches
Embarked on deep student empathy work by listening to young people about their experiences in school, centered young people who presented the most challenging behaviors
Articulated and captured their shared vision for a future learning environment, by borrowing, building, and merging together many resources and methods into a cohesive design for educators, students, and families
Tended deeply to the mindsets, knowledge, and skills of educators who were growing and learning together with the community
Made changes to the core design of school such as the curriculum and the day's schedule
Gathered data daily and made changes responsive to student needs