All young people deserve extraordinary, equitable experiences and outcomes—but to make this a reality, we need change in the fundamental design of school.
Download our resources to join the movement for community-based design and start creating extraordinary and equitable learning environments with and for all young people.
download the resources
What Is Community-Based Design?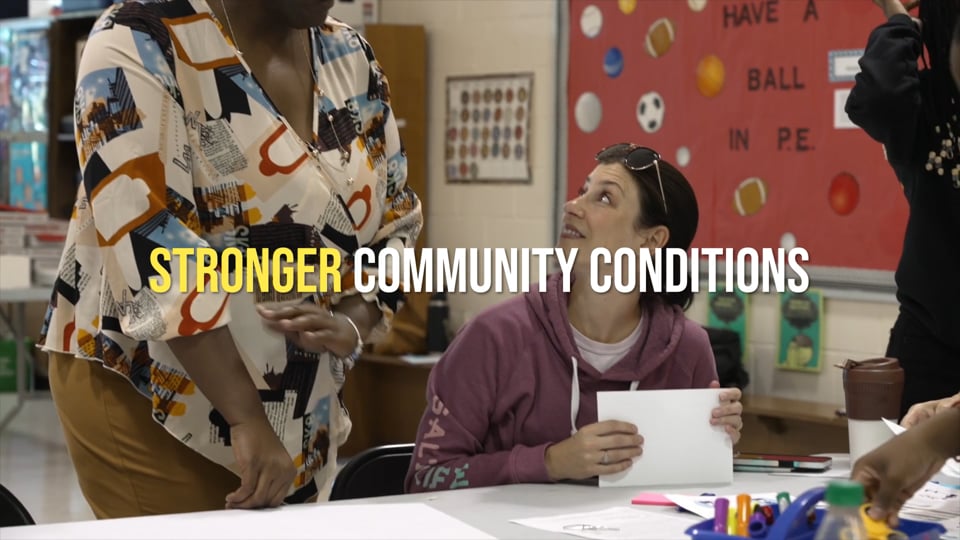 Learn about community-based design
Community-based design is a collaborative and local process that brings together young people, educators, administrators, caregivers, and experts to redesign learning. It goes beyond traditional school improvement initiatives by involving the entire community in reshaping the purpose and design of education.
By embracing community-based design, schools can overcome the challenges faced in strengthening community trust, student well-being, and teacher satisfaction. The process unleashes energy and creativity while fostering a sense of unity and shared purpose in communities that can be polarized.
Through learning, envisioning, building, and trying, communities learn together by exploring research, visiting innovative learning environments, and listening to various perspectives.
Hearing from Communities
The Brooklyn STEAM Center, an endeavor between the New York City Department of Education (NYDOE) and Brooklyn Navy Yard Development Corporation (BNYDC) provides a tangible pathway to economic mobility for young predominantly Black and LatinX 11th and 12th graders. The goal of this model is to prepare scholars, through project-based learning in a real-world environment, with the technical, professional, career and financial skills to create their own futures. Learn how voices in the community built and fueled this powerful learning model.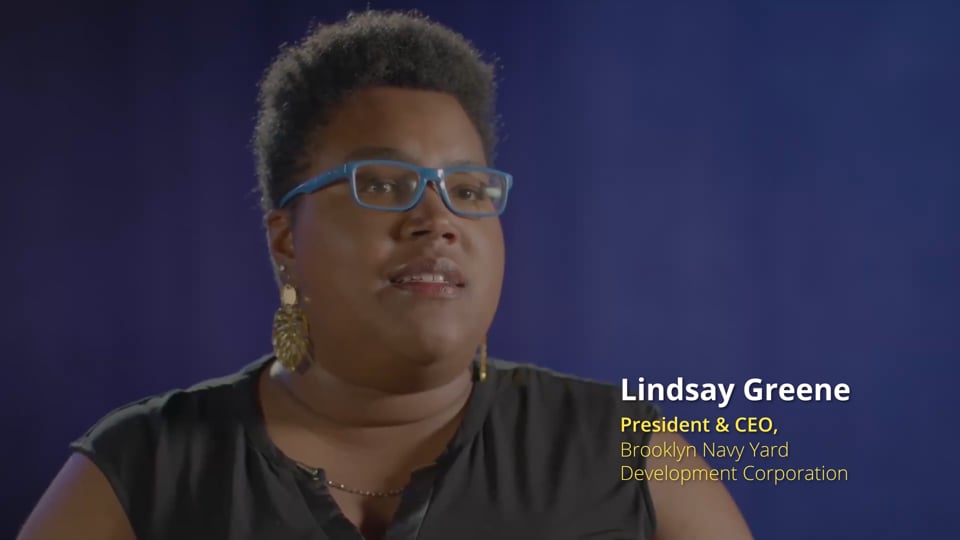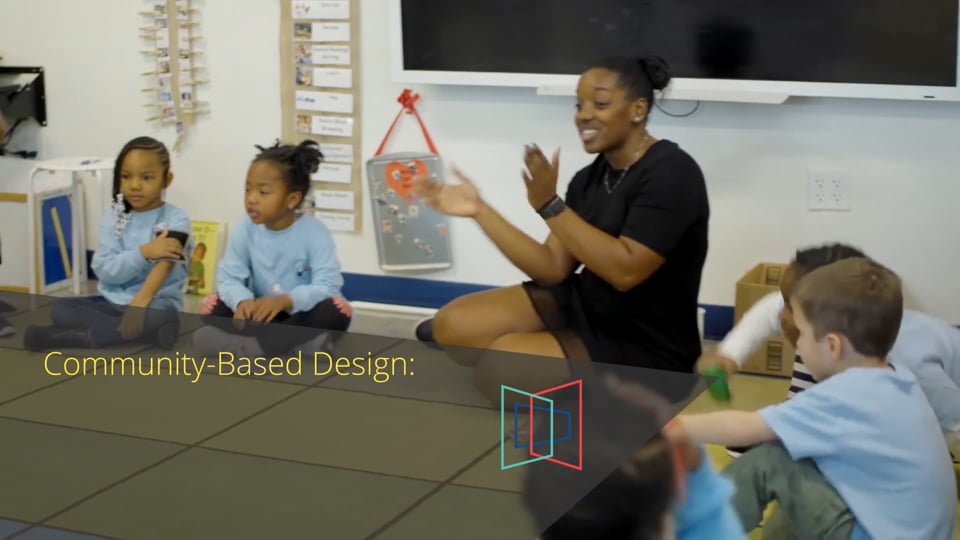 DC Public Schools reopened Van Ness Elementary School in response to community interest. Children, families, and educators knew the community needed a school that would nurture their children—not only academically but also beyond. Van Ness' Whole Child Model is rooted in the understanding that children's academic success is inextricably linked to their overall well-being and was built in partnership with all the stakeholders in a child's life.
Schools in the rural North Carolina community of Edgecombe County have historically lagged behind on test scores and other metrics. The community decided it was time for something radically different: to build a new school from the ground up. Edgecombe County Public Schools worked with the community to design a school with students at the center that was informed by local and global education trends as well as the science of learning and development.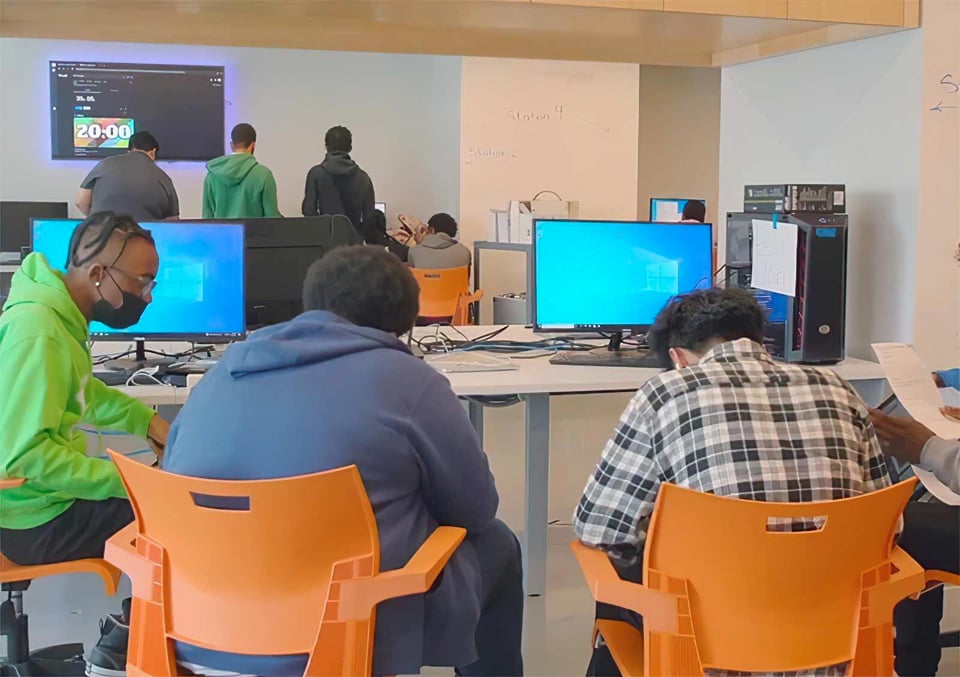 Featured Partner Work
There's no one-size-fits-all approach to community-based design. Explore the transformative work of our partners, discover their unique approaches, and find resources to help you get started.
Continue Your Journey