May 10, 2017
The Three Key Design Anchors of Valor Collegiate
By Transcend
Credit: Valor Collegiate
Three Anchors of Valor
Transcend has partnered with Valor to help develop, codify, and share their exciting school model. Valor's unique school model is designed to run sustainably on public funds and has three key design anchors—i.e., core principles that shape everything about the design and implementation of the school.
1. SOCIAL-EMOTIONAL LEARNING (SEL) AT THE CORE
At the core of Valor's model is Compass, a competency-based human development model that serves as a metaphor for growth for all members of the Valor community.
2. RIGOROUS & SEL-INTEGRATED ACADEMICS
Valor's academic model focuses on excellent teachers delivering rigorous and high-quality content that integrates SEL.
3. INCLUSIVE & DIVERSE SCHOOL COMMUNITY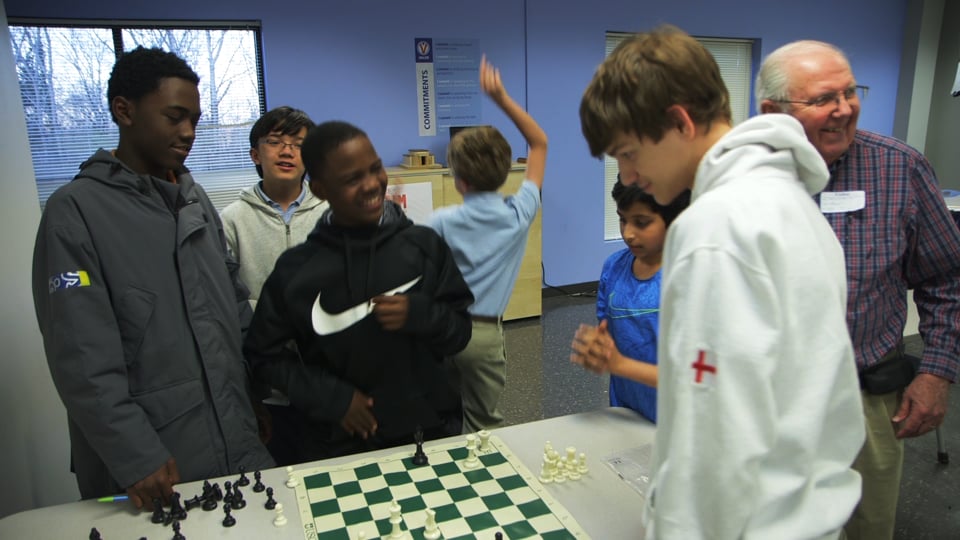 Students' social, emotional, and academic growth is deepened and accelerated by Valor's inclusive and diverse school community.
This video, created by New Schools Venture Fund for the 2017 NSVF Summit, explains more about Valor's three anchors.
Our Approach to Sharing
Valor and Transcend are excited to share more resources—videos and documents—via a new site launching this summer. Valor is also sharing Compass with a small number of schools through a sharing and learning cohort, called Compass Camp. Through this cohort, Valor hopes to strengthen its own model and also extend its impact to other school communities.
---
Stay tuned #TranscendEdu!
Author
Transcend supports communities to create and spread extraordinary, equitable learning environments.