June 21, 2016
#advanceequity: Teach for America's Journey Towards Diversity, Inclusion & Equity
By Transcend
Recently, Transcend co-founder, Jeff Wetzler, participated in a discussion at New Profit's Gathering of Leaders, as part of their #AdvanceEquity initiative.
This candid dialogue follows how Teach For America – where Jeff worked as a national leader for a decade, prior to launching Transcend – has pursued its commitment to diversity, inclusion and equity. Though its journey is not yet over, Teach For America's efforts, challenges, and progress has generated critical insights about what it really takes to operationalize intentions around diversity and inclusion.
Read more about New Profit's #AdvanceEquity initiative here.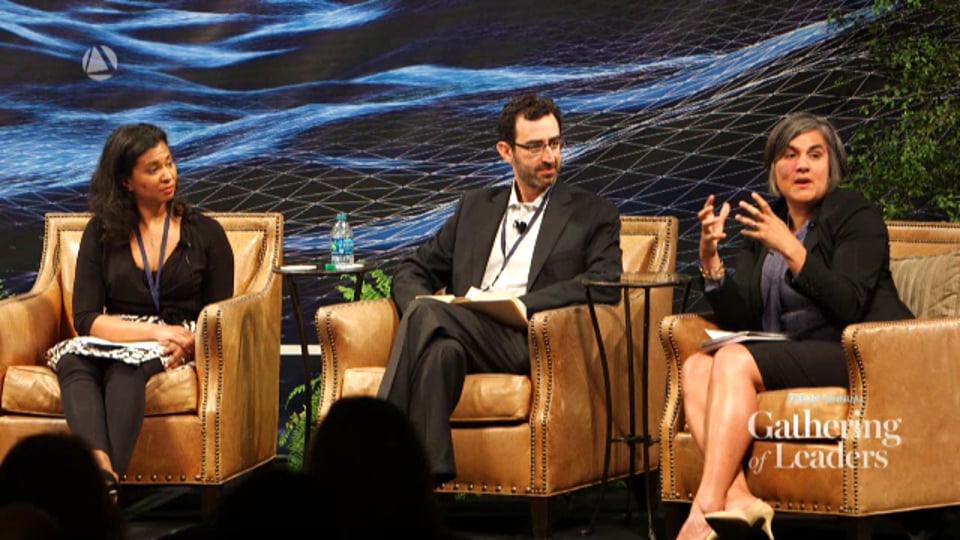 Author
Transcend supports communities to create and spread extraordinary, equitable learning environments.